• Fermeture hebdomadaire le mardi / The restaurant is closed on tuesdays •
• Un lieu d'exception •
Situé sur la route de La Corniche d'Or à Théoule Sur Mer, notre restaurant, qui surplombe la Grande Bleue, vous offre une vision panoramique à 180 ° éblouissante. Vue sur le port de la Rague de Théoule, sur les îles de Lérins, la baie de Cannes et les Alpes, chaque emplacement est digne d'une carte postale. Sa terrasse lounge vous propose en été diverses salades au déjeuner et les soirs ses fabuleux tapas et cocktails.
• An unique venue •
Situated in Théoule sur Mer, the restaurant is overlooking the Sea, offering an exceptionnal panoramic view of the Lérins Isles, the Harbor of La Rague, the Bay of Cannes and the Alps. Each table offer an amazing view.  In summer, you can enjoy on the terrace lounge, various salads for lunch and fabulous tapas and cocktails in the evening.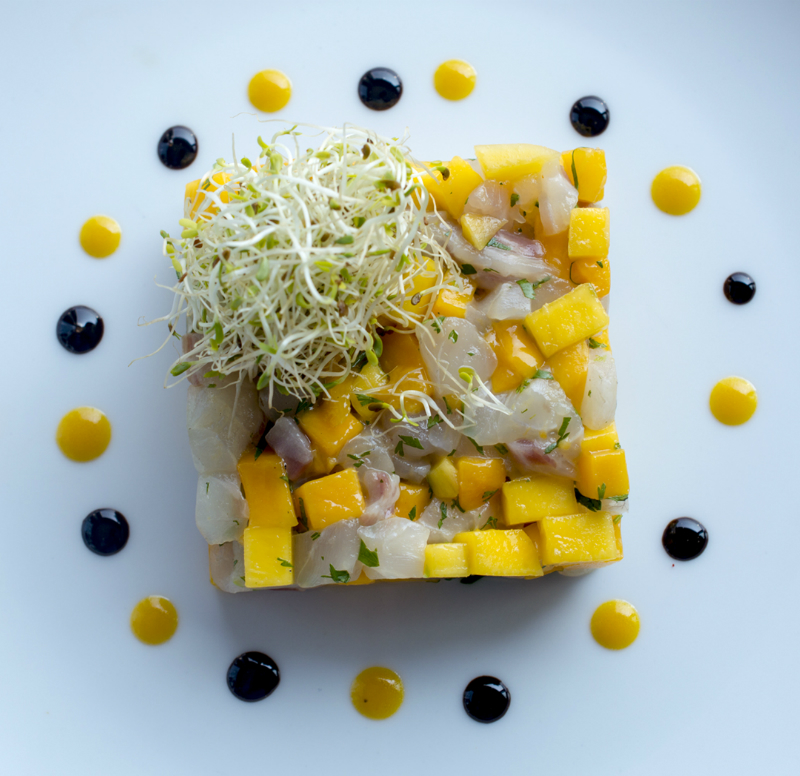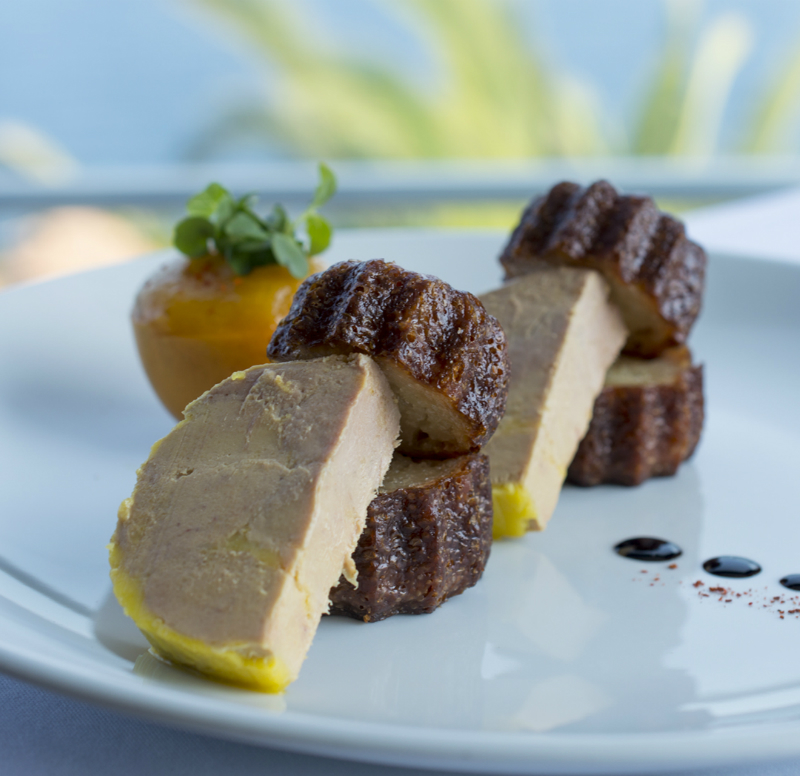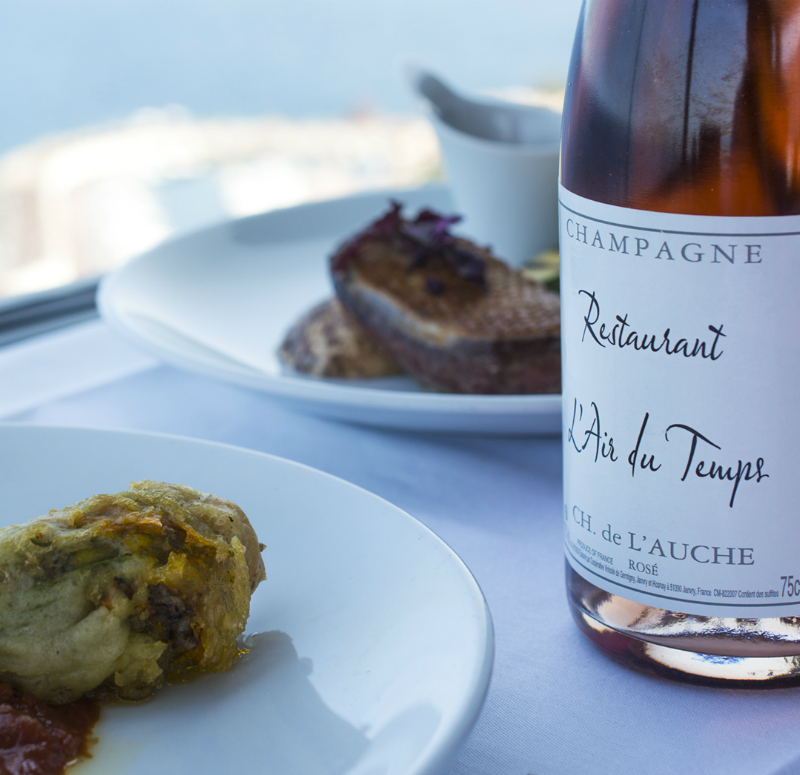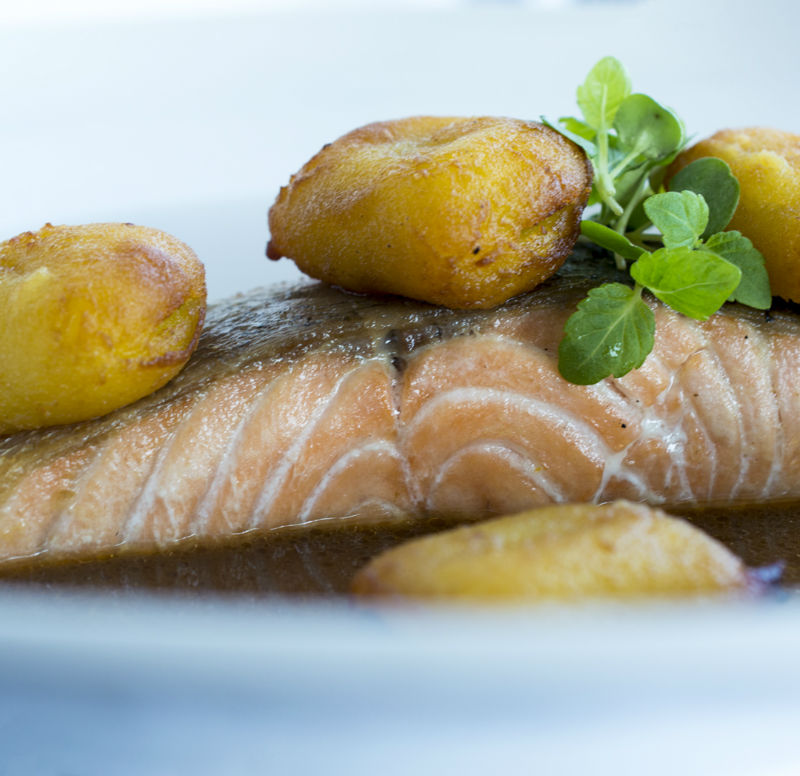 • Une cuisine bistronomique •
Notre restaurant vous propose une cuisine bistronomique confectionnée par le chef Alexis Mayroux qui sublime les produits frais.
Les desserts d'exceptions réalisés par Monsieur De Oliveira (plus jeune champion du monde de pâtisserie) finaliseront votre expérience sur une note gourmande et créative.
Afin de ravir vos papilles, l'Air du Temps, vous propose chaque mois une carte présentant de nouveaux plats.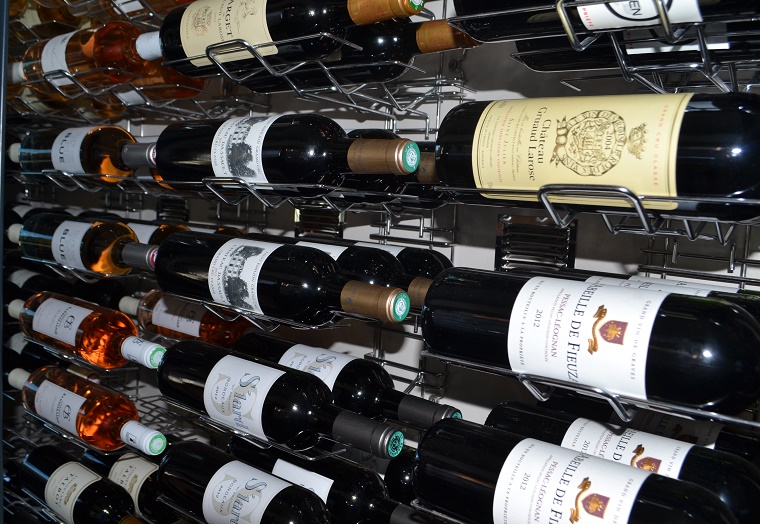 Our restaurant is offering you a "bistronomic" cuisine experience, all dishes are made from fresh products that our chef Alexis Mayroux sublimates in his own fashion.
To finalize your meal on a sweet and gourmet note, you are invited to taste the exceptional desserts created by M. De Oliveira (the youngest pastry world champion).
To add even more to the joy and delight of your taste buds, Air du Temps is proposing each month a new menu with unique dishes to discover.