Le restaurant vous accueille tous les jours du mardi au dimanche midi et soir
The restaurant is open from tuesday until sunday for lunch and dinner
 Le rooftop est ouvert tous les jours hormis les lundis de 17:00 à 01:00 du matin,
Nous vous rappelons qu'aucune réservation ne sera acceptée hormis les dates spéciales (feux d'artifice..) et pour les groupes d'un minimum de 8 personnes 
The rooftop is open all days except the mondays from 5:00pm to 01:00am
We remember you there's no reservation except special dates (fireworks..;) and groups with minimum 8 people 
• Un lieu d'exception •
Situé sur la route de La Corniche d'Or à Théoule Sur Mer, notre restaurant, qui surplombe la Grande Bleue, vous offre une vision panoramique à 180 ° éblouissante. Vue sur le port de la Galère de Théoule, sur les îles de Lérins, la baie de Cannes et les Alpes, chaque emplacement est digne d'une carte postale. Sa terrasse panoramique," rooftop" vous propose en été, tous les soirs (excepté le lundi) à partir de 17h ses fabuleux tapas et cocktails et ce jusqu'à 1h.
• An unique venue •
Situated in Théoule sur Mer, the restaurant is overlooking the Sea, offering an exceptionnal panoramic view of the Lérins Isles, the Harbor of La Galere, the Bay of Cannes and the Alps. Each table offer an amazing view.  In summer, (except monday( you can enjoy on the terrace lounge, tapas and cocktails at 5:00pm until 01:00am.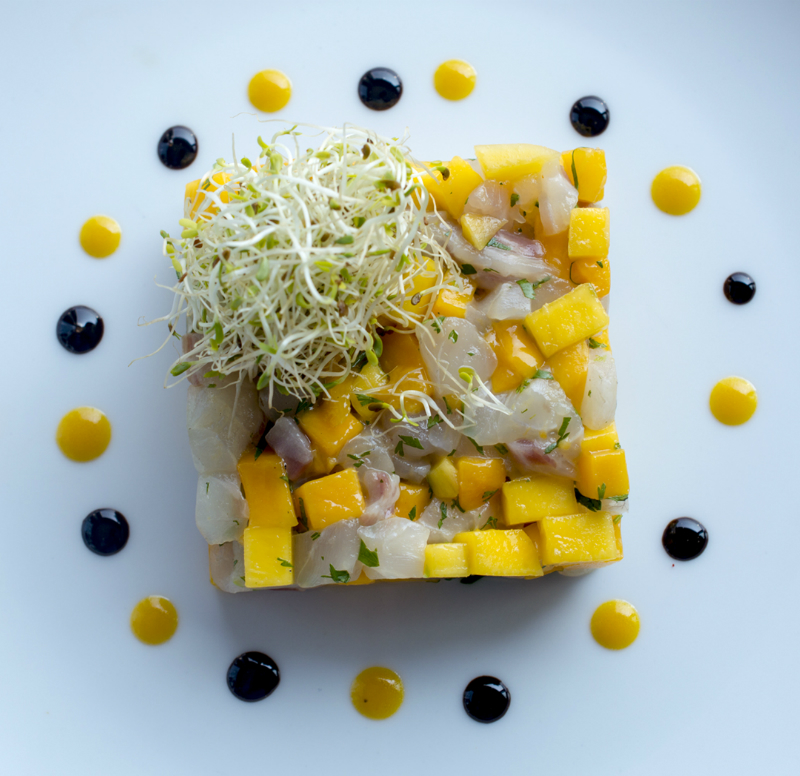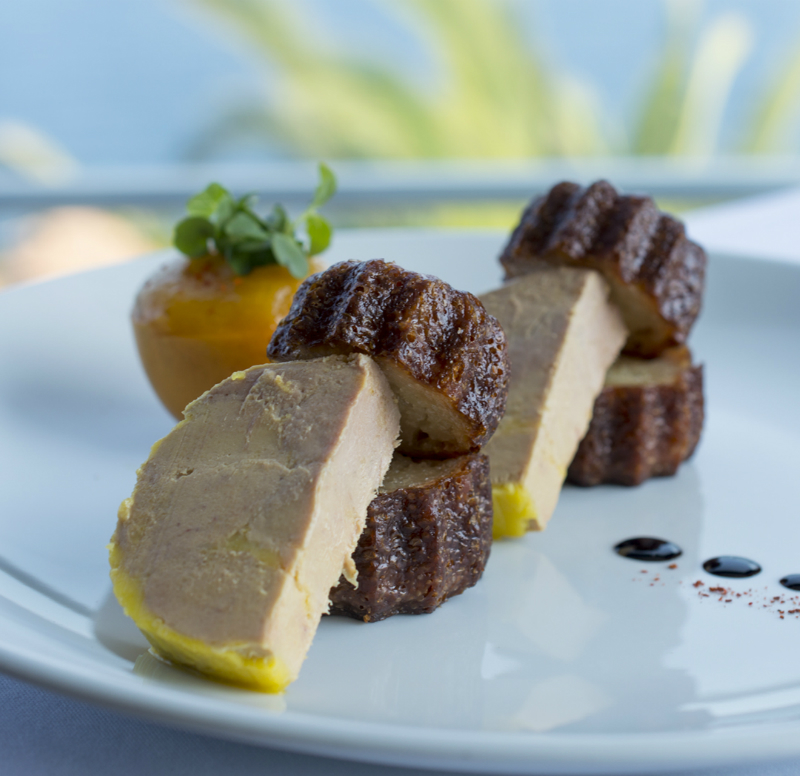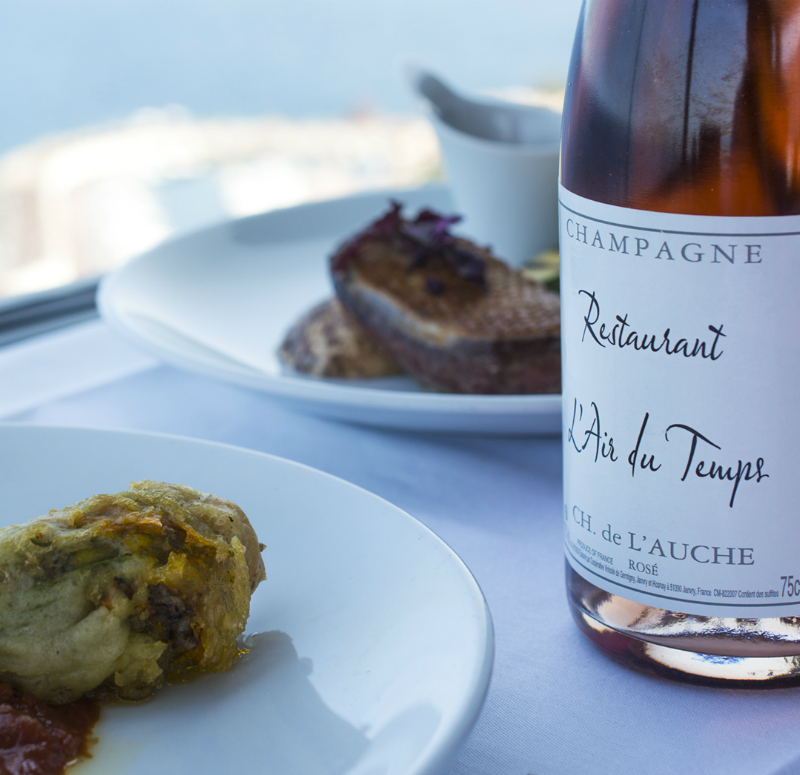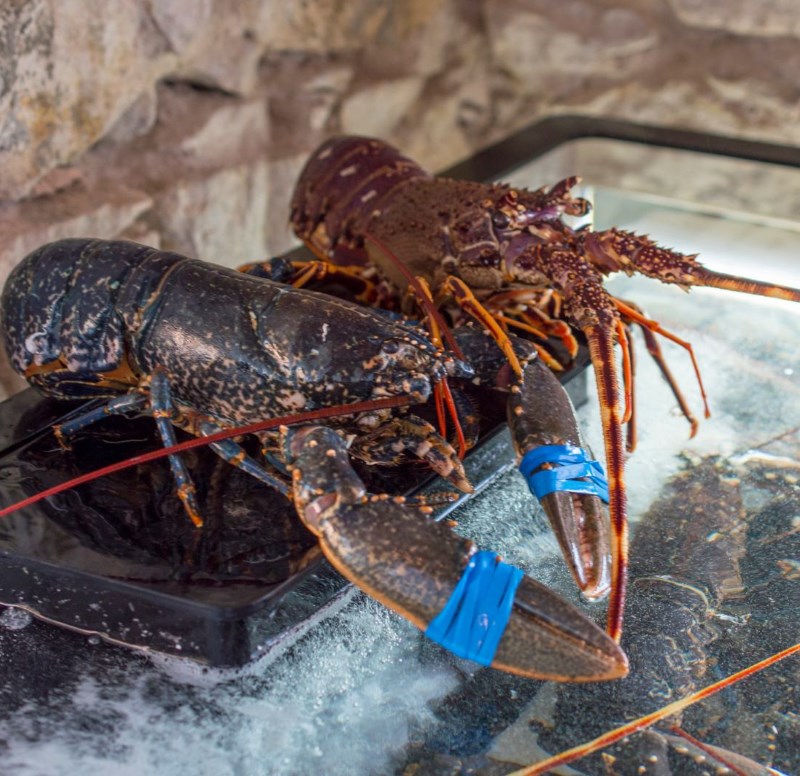 • Une cuisine bistronomique •
Notre restaurant vous propose une cuisine bistronomique confectionnée par le chef Alexis Mayroux qui sublime les produits frais.
Afin de ravir vos papilles, l'Air du Temps, vous propose chaque mois une carte présentant de nouveaux plats.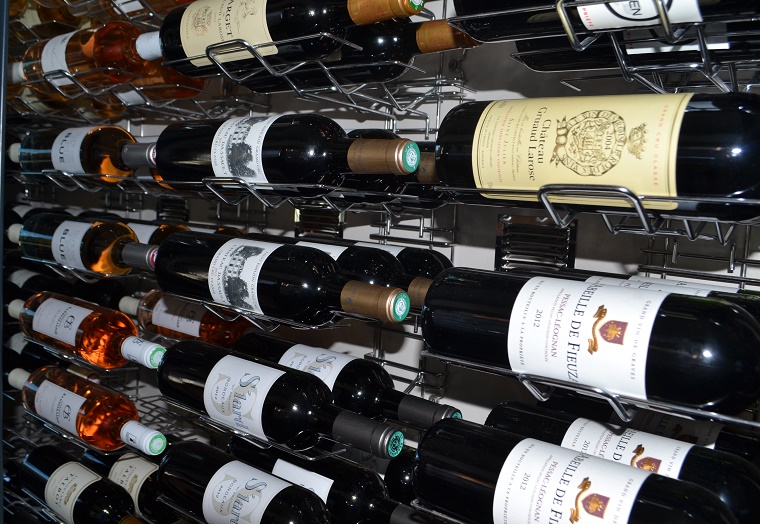 Our restaurant is offering you a "bistronomic" cuisine experience, all dishes are made from fresh products that our chef Alexis Mayroux sublimates in his own fashion.
To add even more to the joy and delight of your taste buds, Air du Temps is proposing each month a new menu with unique dishes to discover.